AUDITIONS
Ephrata Performing Arts Center welcomes all community members, adults and children,
to audition for our upcoming musicals and plays!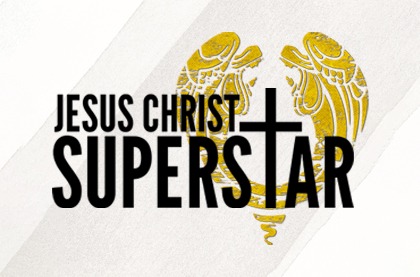 Online Registrations for JESUS CHRIST SUPERSTAR Auditions are Now Open!
EPAC will be holding in-person auditions for its upcoming production of JESUS CHRIST SUPERSTAR on Saturday, June 24th from 11:00 AM to 7:00 PM, and Sunday, June 25th from 11:00 to 3:00 PM.
All roles are currently open and available for this production of JESUS CHRIST SUPERSTAR, and select roles will include compensation!
Age range: We are seeking actors aged 15 and above for this production.
We ask that anyone interested in auditioning to please keep 5:00 PM to 9:00 PM on Sunday, June 25th open for invited dance callbacks, or if any additional singing for particular roles is needed.
JESUS CHRIST SUPERSTAR runs from October 12-28, and will have a five-week rehearsal schedule. A tentative rehearsal schedule will be provided at the audition, where you can mark down any conflicts you may have during the rehearsal process.
Please prepare a one-minute dramatic song that shows off your vocal range. No monologue is required. Please bring sheet music, as an accompanist will be provided. If you are using a karaoke track for your audition, please bring your own equipment as that will not be provided. A cappella auditions will be allowed.
_________________________________________________________________
We are currently accepting video auditions! If you are interested in submitting a video audition, please include a video of the above audition requirements and your resume to EPAC Artistic Director, Edward R. Fernandez, at artisticdirector@epactheatre.org.