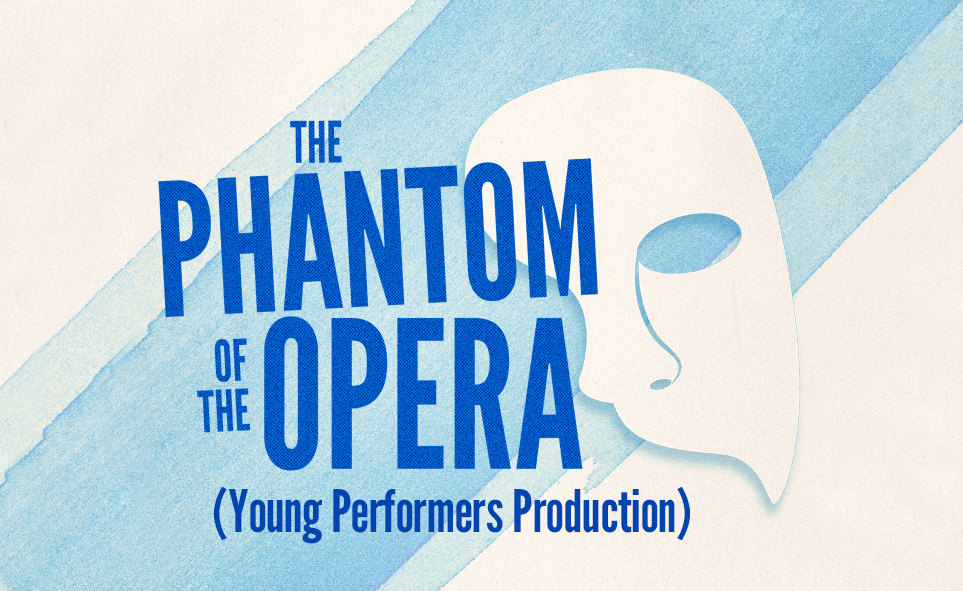 Filled with widely acclaimed music that has defined the musical theatre genre for nearly 40 years, The Phantom of the Opera will serve as yet another showcase for the extraordinary local youth talent in our community.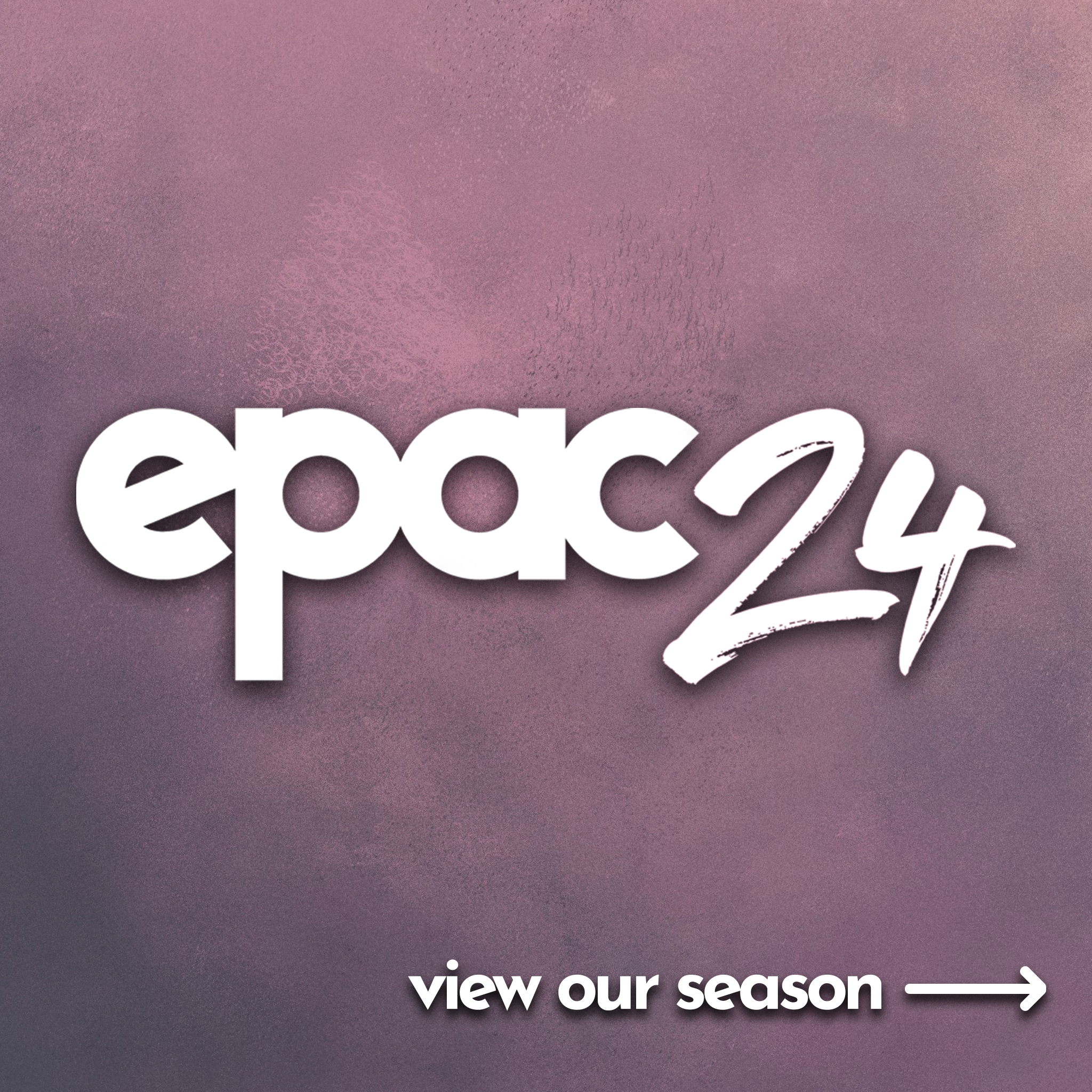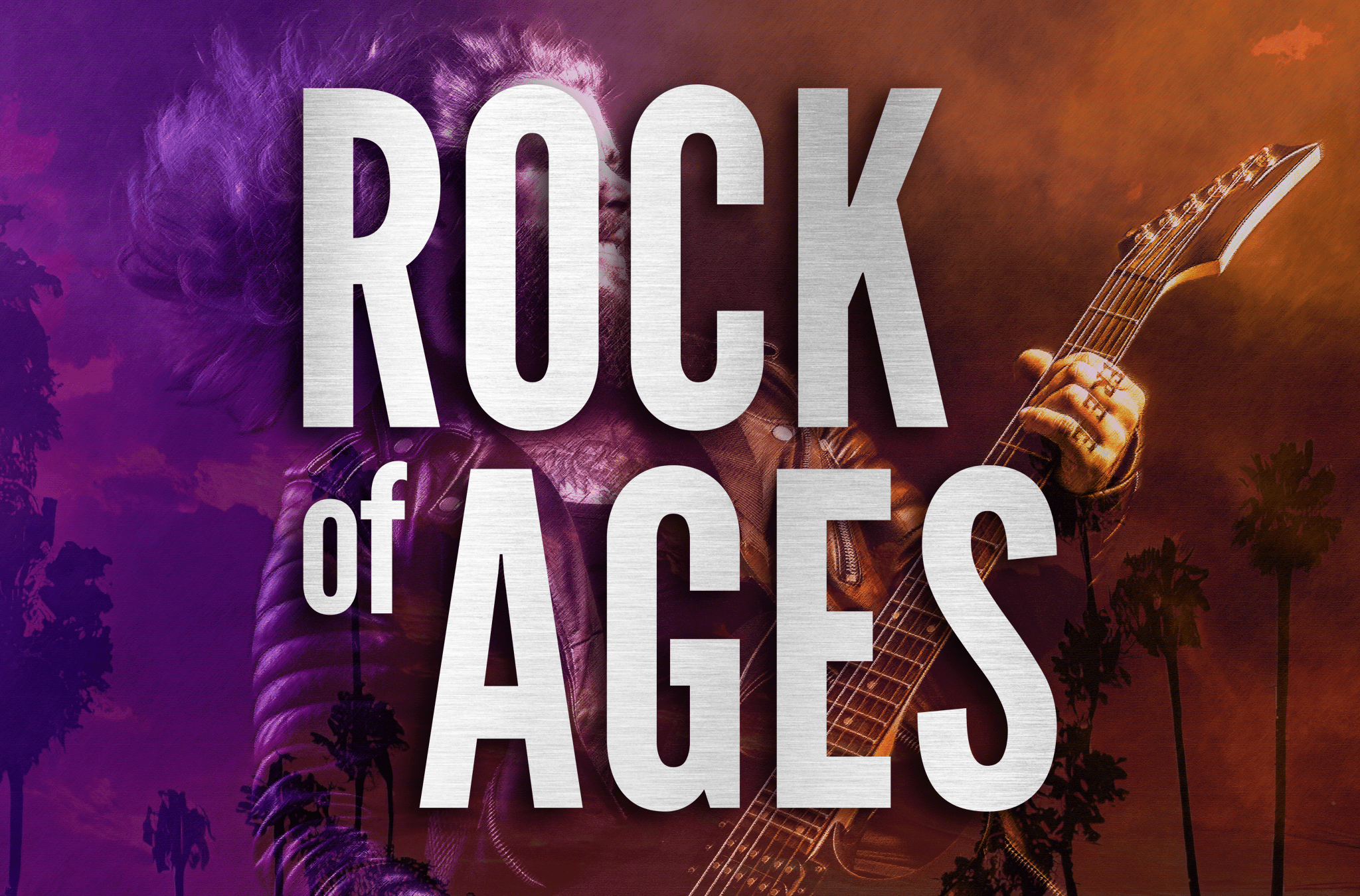 AUDITIONS FOR ROCK OF AGES!

EPAC is truly unlike any other theater in our area, and the work we do both on and offstage can truly be found only at EPAC.
We pride ourselves on telling stories that are not only important to us, but to our community that has supported us for so long. We strive to represent everyone in our community and foster an atmosphere for everyone involved to feel loved, safe, and appreciated for the countless hours of effort put towards our product.

Support the Arts in Ephrata
Thousands of Lancaster County theatergoers come through our doors each year seeking one powerful performance after the other, and we do not disappoint. Our work is insightful, transcendent, and groundbreaking — all while being among the most affordable theaters in our area to ensure high-quality productions are accessible to everyone.
As a nonprofit, community-based theater organization, the Ephrata Performing Arts Center (EPAC) is committed to remaining a vital part of both the Lancaster County Arts and Business communities by providing affordable thought-provoking theater entertainment.
Address (mailing)
PO Box 173 Ephrata, PA 17522