Our costume collection fills 3 rooms and includes everything from vintage dresses and fur coats to Reindeer and snow men. Our costume designers take great care in building lasting items that look great on stage and are comfortable for the actor. We have clothing, accessories, coats, shoes, jewelry and wigs for rent. You can choose to do a "Piece Time" rental or rent out an entire show.
SHOWS
The Wizard of Oz

The Crucible (Modern and Conceptual)

The SpongeBob Musical

Matilda: The Musical

High School Musical

Mary Poppins, Jr.

Frozen, Jr.

Rudolph the Red-Nosed Reindeer, Jr.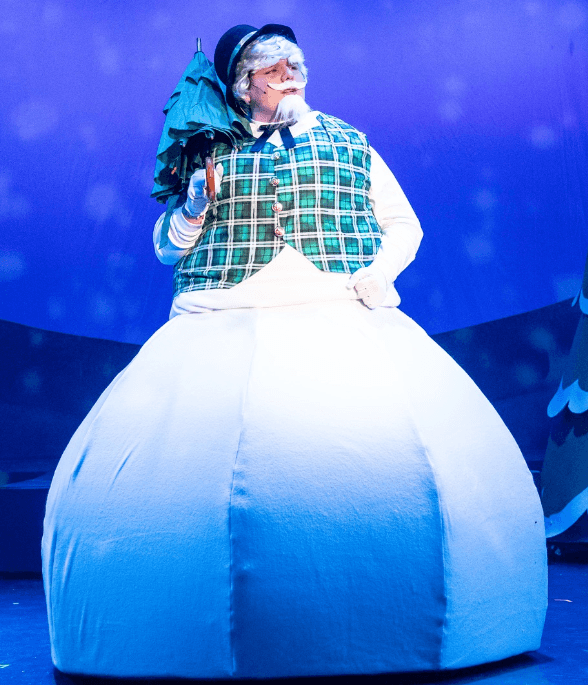 Costumes were made for the actor in the EPAC Production and are NOT made to order. Please look closely at the sizing information for all costumes.