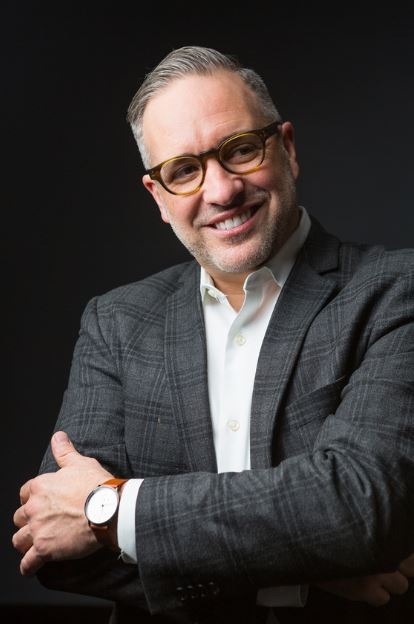 President – David Lyall
David is Principal and Design Team Leader, at David Lyall Home & Design.  A member of the Interior Design Society (IDS), David's career in art and Interior Design spans over 25 years.  In addition to a home furnishings and décor showroom, David and his namesake company's Interior Design team specialize in planning, developing, and implementing  customized commercial and residential interiors for clients thru-out Central Pennsylvania, the mid-Atlantic , and beyond. Ardent advocates for the adoption of senior animals thru local shelters, David, his partner Douglas, and their adopted rescue, Batdog, reside in Lancaster, Pennsylvania.
David recently served as President of The Neighborhoods of Old Town Civic Association, and actively volunteers his time and services to the Lancaster/Lebanon chapter of Habitat for Humanity.
A champion of theatre and local arts, David is a 15 year patron of EPAC.  He marvels at the range of high quality talent and productions that continually grace the EPAC stage. He is proud to serve on the Ephrata Performing Arts Center Board of Directors, believes in the impact of live theatre, and looks forward to furthering the mission of Theatre That Matters.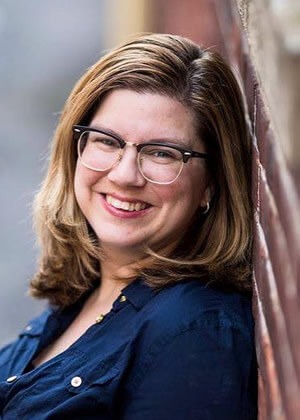 Vice President – Andrea Glass
Andrea is incredibly proud to be a part of the Ephrata Performing Arts Center family and is committed to advocating for theater that matters in our community. She is currently a full-time instructor in Women and Gender Studies for the University of Delaware and is very involved in the Lancaster Community. She has a Ph.D. in American Studies from Penn State University, where she focused on gender and sexuality and urban culture and history. Andrea also holds a master's degree from the University of Delaware in American History and Museum Studies, a master's degree from Penn State University in American Studies, and bachelor's degrees in Art History and American Studies from Penn State University. Andrea has lived in Lancaster for the past seventeen years, but is always traveling somewhere new. She has a diverse background that includes working for non-profits for over thirteen years, leading community efforts in economic development and social justice, and documenting cultural landscapes as a writer and photographer. Andrea is very passionate about accessibility and the arts, as well as using theater to showcase diverse voices and experiences.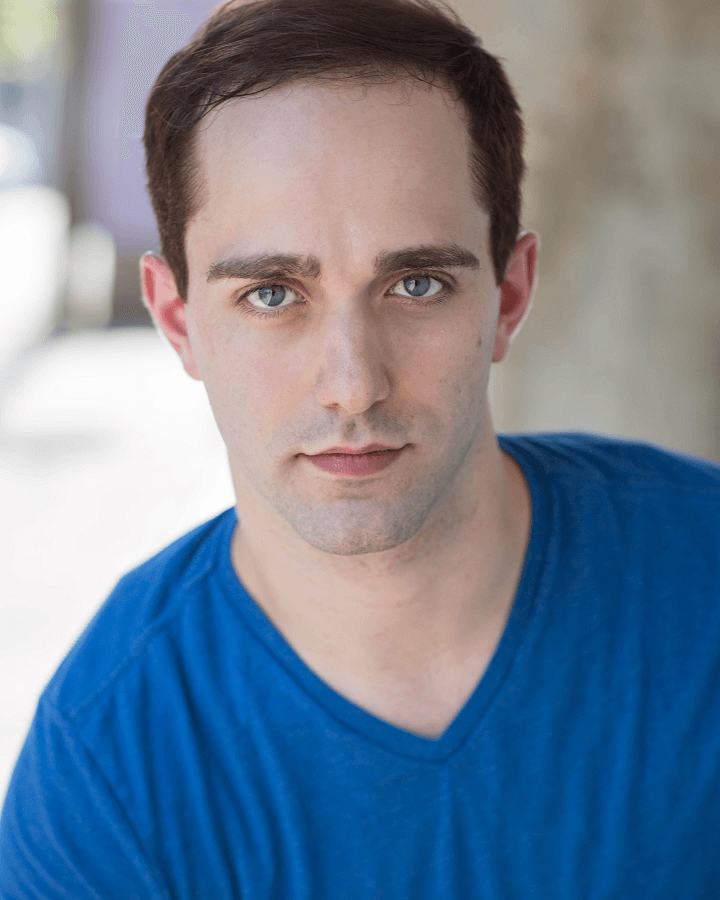 Treasurer – Preston Cuer
Preston Cuer has been involved with EPAC since 2012 as an actor and as part of production teams. Earning his B.S. in Computer Information Sciences and his B.F.A. in Theatre Performance, Preston has worked as a Software Engineer with Cargas Systems, Inc since 2011. He has been a part of various theatres in the Lancaster area over the past decade, serving in many areas from acting or technical work to Production Management and Direction. Preston's love for theatre and its impact on the people of the community drives his passion for EPAC and its mission to produce theater that matters.
Jennifer Duby
Jennifer is proud to be a part of our local theater. As Executive Vice President of locally owned Berkshire Hathaway Homeservices Homesale Realty, Jennifer is committed to delivering the best that Lancaster County has to offer to clients moving into and around our area. Her professional career offers the opportunity to promote inclusivity in our communities, find ways to make living more affordable and enjoyable for those looking to call Lancaster County home and to support a variety of community service initiatives for local groups. Art has always been a part of Jennifer's life and she never shies away from the opportunity to get creative. Her involvement with EPAC offers a new way to use that creativity and help to bring "Theater That Matters" to our community.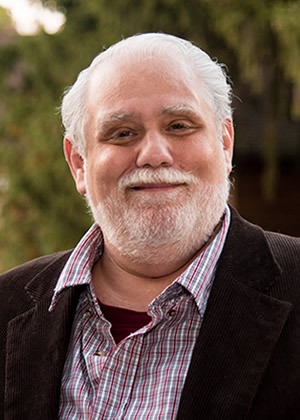 Artistic Director – Edward R. Fernandez
This is Ed's 25th year as Artistic Director of the Ephrata Performing Arts Center. Before moving to Ephrata, he studied Theatre Arts at the Leonard Davies Center for the Performing Arts at the City College of New York. Ed took over the reins as Artistic Director of EPAC in 1997, and his directing and acting credits are too numerous to mention. He has inspired thousands of performers and patrons over the years and his vision is at the core of theater that matters.