CENTER STAGE SUMMER THEATRE CAMP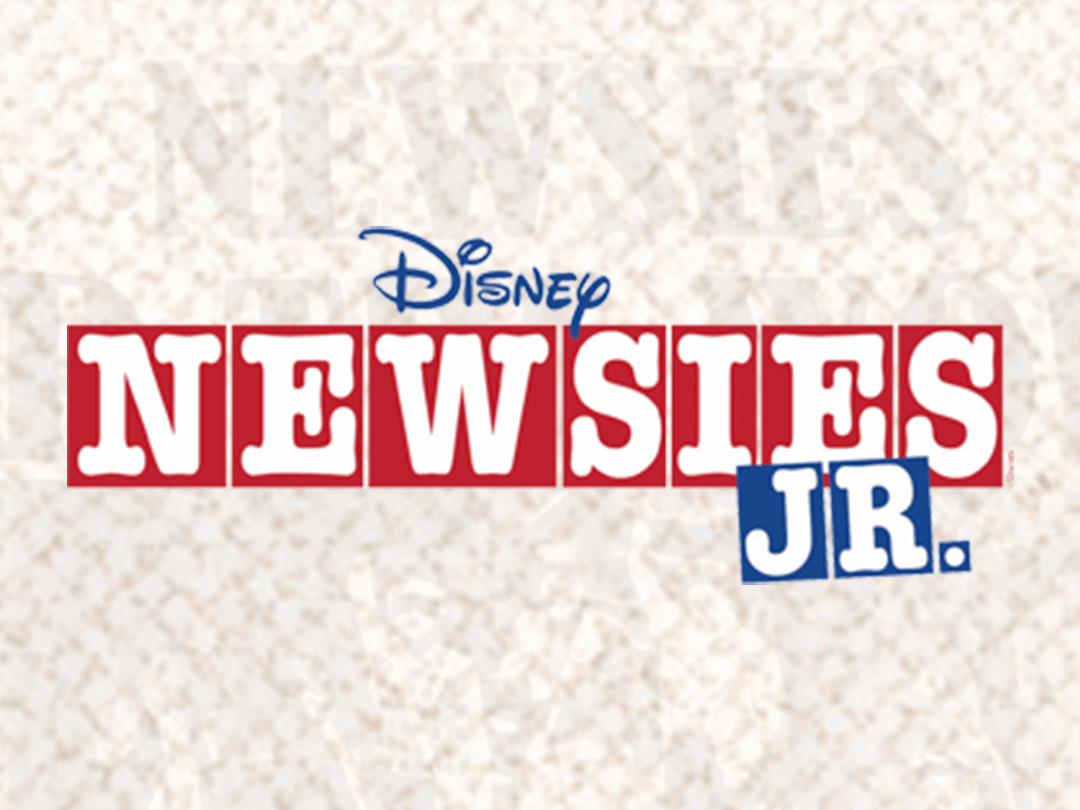 Sign ups are now open for our
2023 Center Stage Summer Theatre Camp!
___________________________________
DATES:
Week 1: July 10-14

Week 2: July 17-22

Week 3: July 24-28

Week 4: July 31-August 4
DAILY SCHEDULE:
Our day begins at 9:00, so campers should arrive by 8:50am in order to check in. We take a lunch/social break at approximately 12:00 for about 45 minutes. The day ends at 3:00pm. Before- or after-camp care is not available, so arrive to the theatre by 3:00pm each day to pick up your camper.
On Fridays at 2:00pm for weeks 1-3, we will present a final "dress rehearsal" of the section of the play we learned that week. It is open to friends and family of the campers. Reservations are not required for the dress rehearsals.
Week 4 -PERFORMANCE WEEK- we will put on our final performance, the full production in its entirety! Performances will take place on Friday, August 4th at 10:30am and 1:30pm. A $10 ticketing fee per audience member will be collected for these performances.
FOR AGES 6-14 | SIGN UP FOR ONE, TWO, THREE, OR ALL FOUR WEEKS!