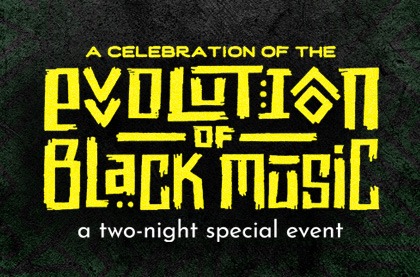 A CELEBRATION OF THE EVOLUTION OF BLACK MUSIC
FEBRUARY 9 and 10, 2024
EPAC is proudly partnering with THEM the Collective to bring you this special two-night event!
This show will take you on a musical journey, from the sounds of the African homeland, all the way to the present day with some of history's most impactful genres, songs, and artists on display!
Ticket info coming soon!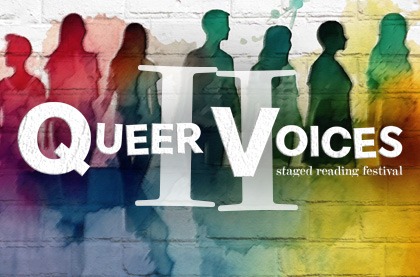 QUEER VOICES II: Staged Reading Festival
JUNE 14-16, 2024
EPAC is excited to revive our Queer Voices Staged Reading Festival!
Join us for a whole weekend of readings written by and for the LGBTQ+ Community, as well as a reading of one original play!
Ticket info coming soon!
The Ephrata Performing Arts Center has scheduled a wide variety of special events. These events bring a variety of entertainment to the Sharadin Bigler Theatre stage and help to make EPAC the place to be all year long. Look below to find the next event for you or your family and put an EPAC special event on your entertainment schedule today!
Tickets for most events can be purchased in advance by calling 717-733-7966 x1 or at the door one hour before curtain. Tickets may also be purchased online.