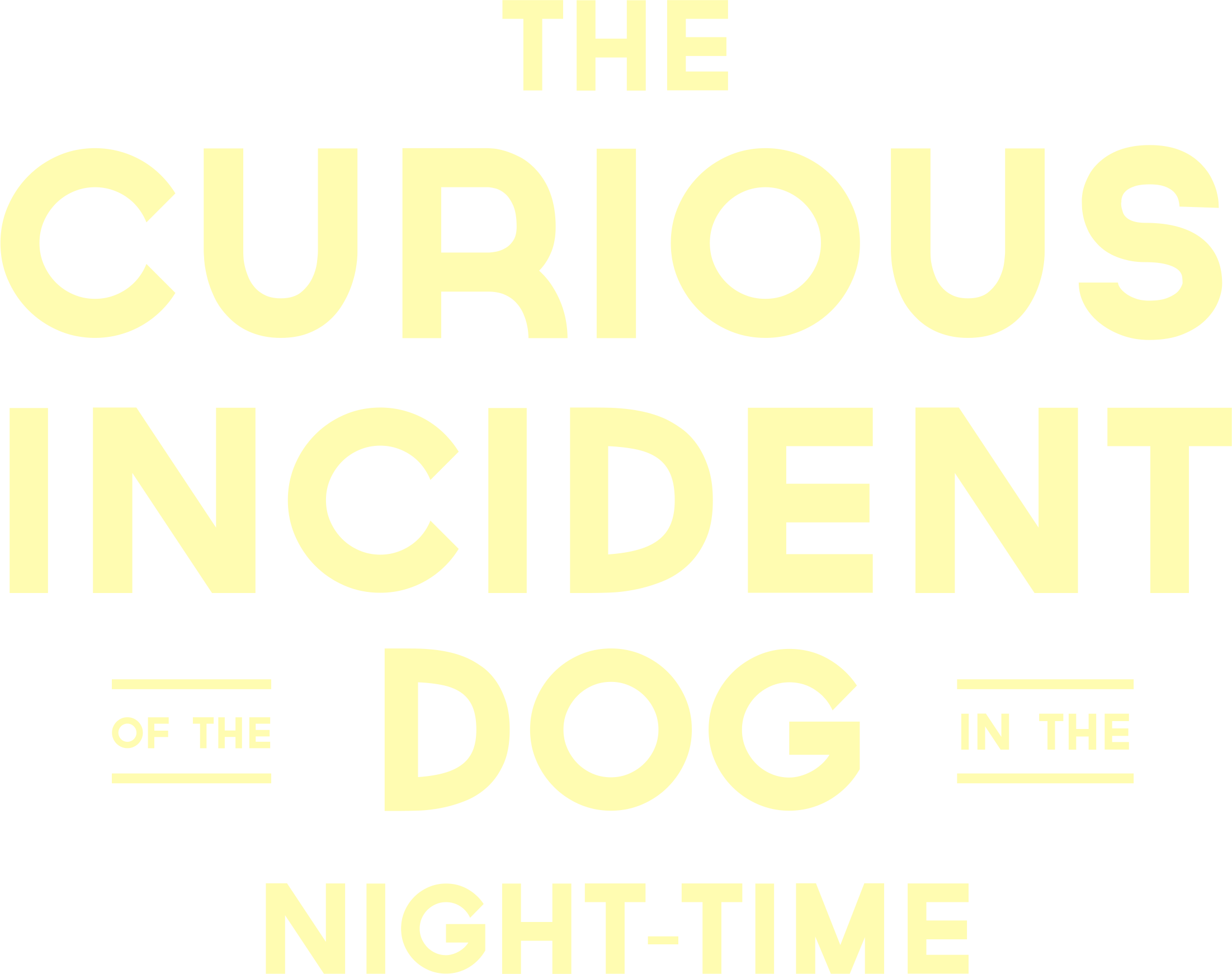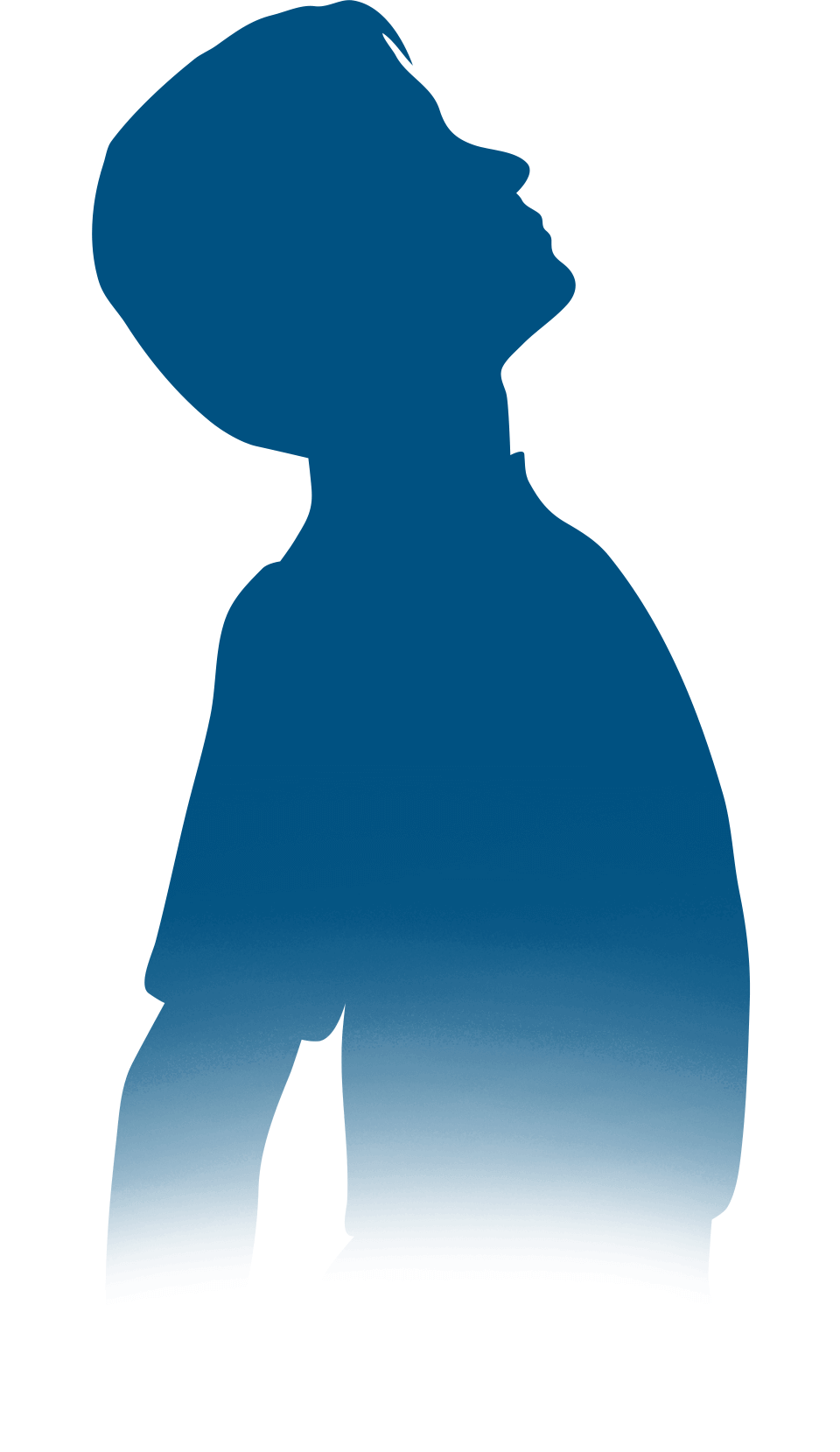 We all see the world differently, but Christopher John Francis Boone has an unusual perspective. Living on the autism spectrum, life can be tough at times, but being a mathematical genius certainly helps. After finding his neighbor's dog stabbed with a garden fork and being wrongfully accused, Christopher takes it upon himself to solve this dark mystery. But when he uncovers more truths than he bargained for, his investigation will take him farther from home than he's ever been alone. Based on the novel of the same name by Mark Haddon, this Tony Award and Olivier Award winning play is about more than just a murder mystery. It's about perspective and coming-of-age. It's beautiful, tragic, and fun.
The Curious Incident of the Dog in the Night-time
Streaming April 16 – May 1, 2021
Written by Simon Stephens
Adapted From The Novel by Mark Haddon
Contains adult language and sensitive subject matter.
Presented by special arrangement with Dramatists Play Service, Inc.
2015 Tony Award Winner for Best Play!
You may have heard that we recently filmed and will be streaming our production of The Curious Incident of the Dog in the Night-Time. And now, we are excited to announce that we will be offering a very limited, LIVE showing of this production.
Live performance dates are April 9, 10, 15 – 17 at 8:00 PM, and Sunday, April 11, at 2:00 PM.
Reservations are required. Please call or email the box office to reserve your tickets for the live performances at 717-733-7966 Ext. 1, or boxoffice@ephrataperformingartscenter.com
Already scheduled streaming dates are April 16 through May 1. For specific streaming dates and times, and to purchase tickets to the virtual show, go to the ticket link above. 


Megan Riggs (Director) • Edward R. Fernandez (Assistant Director) • Preston Cuer (Choreographer) • Eileen Quinn (Stage Manager) • PatchTown Films (Filming Production) • Jordon Ross Weinhold (Music Composer) • Thomas Hudson (Lighting Design) • Jon DeGaetano (Scenic Design) • Stacey Burdick (Costume Design) • Grant Patrick (Sound Design) • Jonathan Nicoloff (Assistant Stage Manager) • Andi Hill (Production Manager)